TO IMPROVE QUALITY OF LIFE IN NEUROPSYCHIATRY.
WE TAKE CARE OF YOUR MENTAL HEALTH.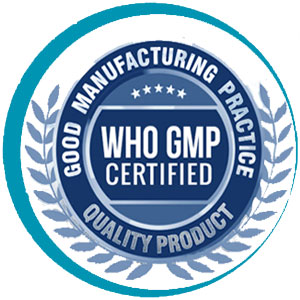 WHO Good Manufacturing Practice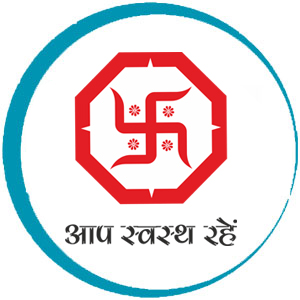 D.D.Pharmaceuticals with its impressive standing in the Pharmaceutical Industry for the last 28 years is committed to excellence in health care. D.D. Pharmaceuticals is an innovative Indian Pharmaceutical Company that discovers, develops, manufacture and markets a broad range of healthcare products. With expertise in a range of formulation, from Tablets to Injectables to Newer Drug Delivery systems, D.D. Pharmaceuticals is amongst the leading Indian Pharmaceutical Companies . Headquartered in the city of Jaipur in India. In its mission to create healthier communities globally, D.D. Pharmaceuticals delivers wide ranging healthcare solutions and value to its customers. The tag line of the company "Heal the world…Make it a better place ….for you & for me…And the entire human race", speaks for itself. With over 1,000 individuals worldwide earning out of our business activities, a world-class state-of-the-art manufacturing plants complying with the GMP stringent norms, the group is dedicated to improving people's lives.
Mr. Amit Kumar Choudhary
Smt. lalita choudhary
Mrs. Alka Choudhary
BUPRO SR 150 (Bupropion Hydrochloride Extended Release Tablets 150 mg) Tablets Launched…
read more